Terraform Realty Strategic Partnership
Adding a new dimension in the field of capital adequacy, financial synergy and business acumen:
IL&FS
As one of India's leading infrastructure development and finance companies, the Infrastructure Leasing & Financial Services Limited (IL&FS) plays a pivotal role in catalysing quality infrastructure, both domestically and globally. Terraform Realty is part of a consortium with other leading developers in Mumbai and has partnered with IL&FS.
OUR ASSOCIATES
Our Partnerships are not just financial. We have partnered with various Associates, Professional Consulting & contracting firms like OS2 Architects, Ahluwalia Contractors, Lik Proof Construction & also with banks & housing finance companies such as Axis Bank, HDFC Ltd, LIC Housing Finance Ltd for construction funding and many others.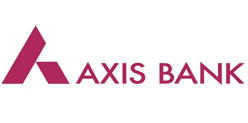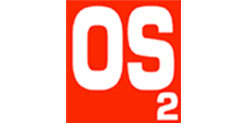 OUR AFFILIATIONS & MEMBERSHIPS
Terraform Realty, its Directors & group of companies are members of various prestigious associations. These affiliations & membership offer a unique advantage to the organization by adhering to the various codes & standards set by the associations. It helps us in our corporate governance while it gives us the recognition. These affiliations offer great comfort & sense of security to our customers. The role of our directors in these Associations also paves way for their contribution towards shaping of the real estate industry in India.